Free Trial
Please Fill-Up This Form
Car Photo Retouching Services
Car retouching plays a vital role in getting more clients. Thus, there are many ideas that one should follow to get the most out of the photo. Let's look into some of them down below: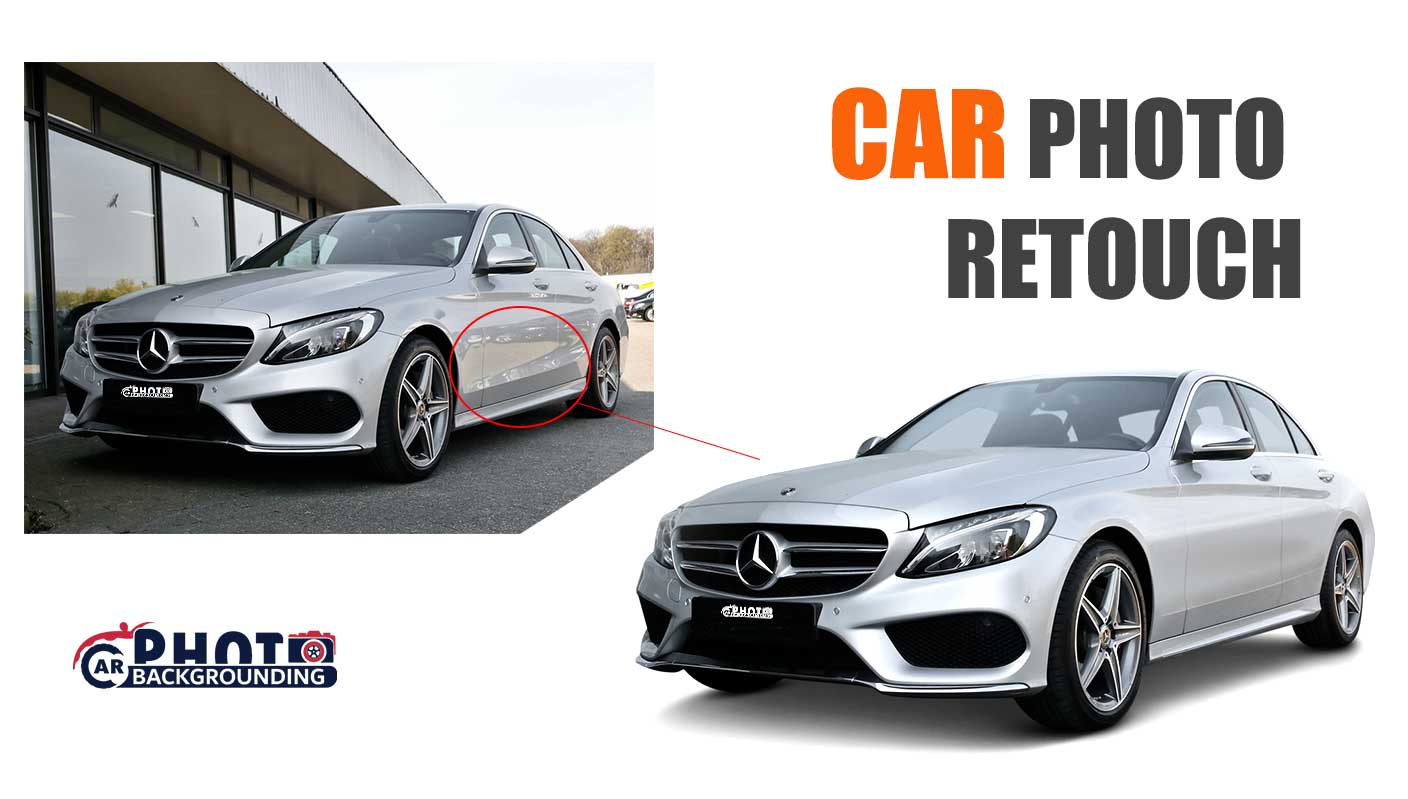 Motion Blur
This is one of the few techniques you should focus on. When you take photos in pan mode, a motion blur comes into existence. Your photos will look absolutely professional. This should be your go-to idea to feature your car as a high-speed feature.
Pick the right Background
No matter how you take photos, your background always matters. A messy background will distract the attention easily. Thus, remove everything from your background. Don't think about removing stuff using photoshop. Why make things complicated when you have the option to make it easy?
Nature is a must
Think about taking pictures in mountains, muddy roads, and rocks. This will speak to your audience about the car's ruggedness. You can deliver the message, "How powerful your car is?"
We offer an automotive retouching service. Check below to know more.
Type of Car Photo Retouching Services?
When you do photo retouching, you fix everything wrong with a picture, like the color and tone. You also usually have to get rid of blemishes and dark circles under the eyes.  Human hands cannot be 100% error-free. It's normal for your valuable shoots to have problems because of the things that happen in the world. But retouching services fix all kinds of flaws so that you get a perfect picture. These services are divided into two types.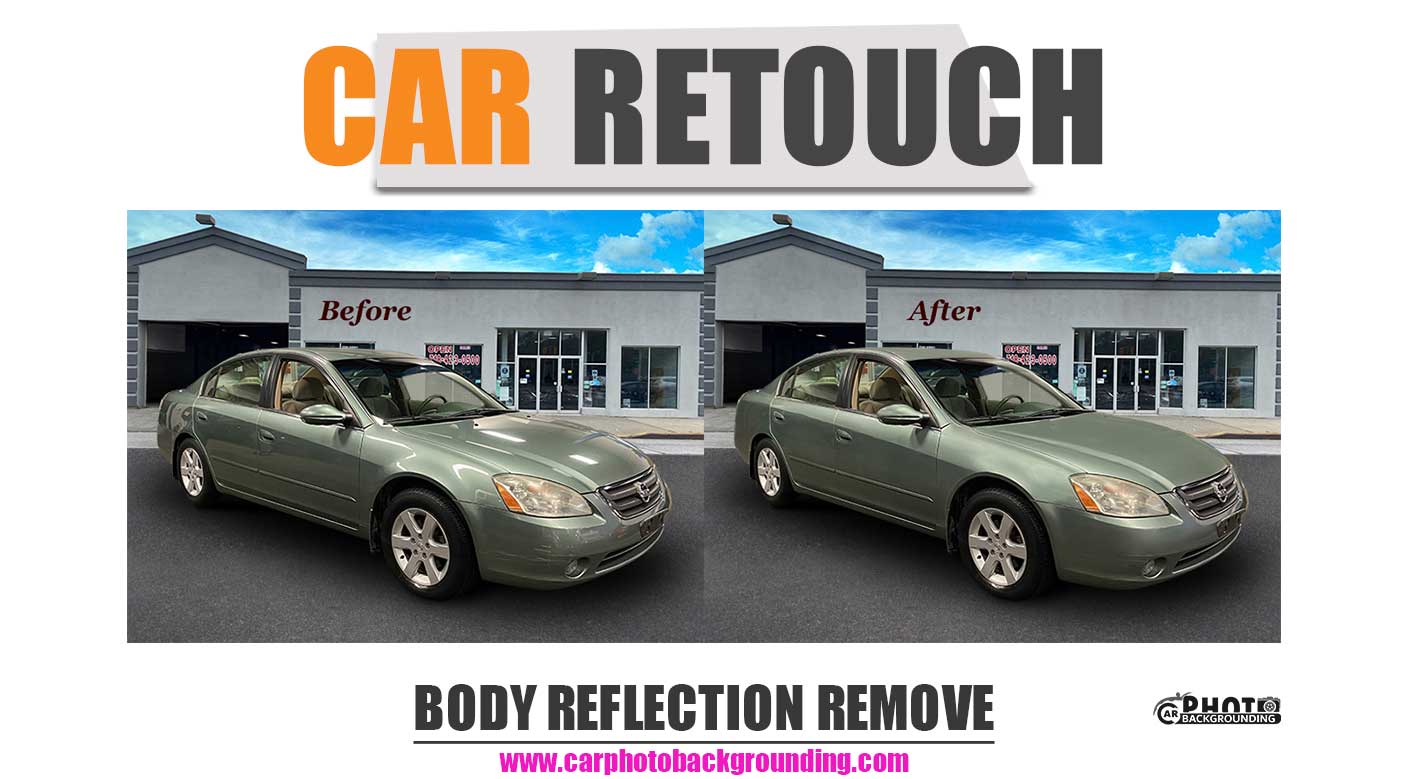 High-end Car Photo Retouching
A high-end car retouching service has a lot of significant visual effects on the car. It assists in revealing the actual effectiveness and ambiance of a picture. That is how it works: When a vehicle is edited, there are just some things that make it look great. Reflection, Shadow, Sharpness, and Background Replacement are things these tools can do. These retouching techniques used by car-manipulation services have been able to get around photography restrictions. In addition, when it comes to cars, retouching is more critical.
Car Photomontage Retouching
Car photomontage retouching is not just about putting each other in various parts of an image. It also takes much skill to make sure the parts' colors, lights, and contrasts come together to make it look good. Car photomontage retouching typically involves high-end retouching to complete the project in the photomontage. It looks great and will be the primary priority of the picture.
How to Retouch car photo photoshop?
Suppose your car image is vivid because of too much light exposure from the sky. In the following section, we will sort out this image.
Step 1:
Firstly, open your car image using your Photoshop software. Then, bring your cursor to the top panel to click on the filter menu => camera raw filter.
Alternatively, you can press:
for Windows, the Shift + Control +  A,
for mac, shift + command + A.
Now, you will see a control panel on the right pan, which lets you change your image slightly. Here lies exposure, contrast, highlight, shadow, black, white, clarity, and so on. Using the exposure option, you can set the lighting. While changing the contrast, you should be careful because dropping too much could darken the image.
Now, you can slightly reduce the lighting exposure. So, change the exposure value by -0.85. Also, you can increase the clarity by +20. Therefore, it will expose the car details and remove noise.
Note: You can change the exposure and clarity value based on your preference.
Step 2:
Now, click on the curves option. After that, you will find highlight, light, dark, and shadow options. You can change your image's status by increasing or decreasing those options. Beneath that, you will find different color options. You can play with colors from those options.
Step 3:
Now, I will create a new layer and then select the brush from the left control panel. Next, pick a color. I pick too white here, and I'm going to create some light effects on the image.
Note: You need to make sure you select a standard brush here, just a soft run broad brush. Then, let's create lighting just like the sunlight. So, press ctrl or command T on your keyboard and just stretch it out to make it real big; therefore, you can create some lovely sunlight in the background.
If it's too yellowish, you can press ctrl or command you and bring up these values lightness brings it up, so it looks more like white looks a bit cleaner.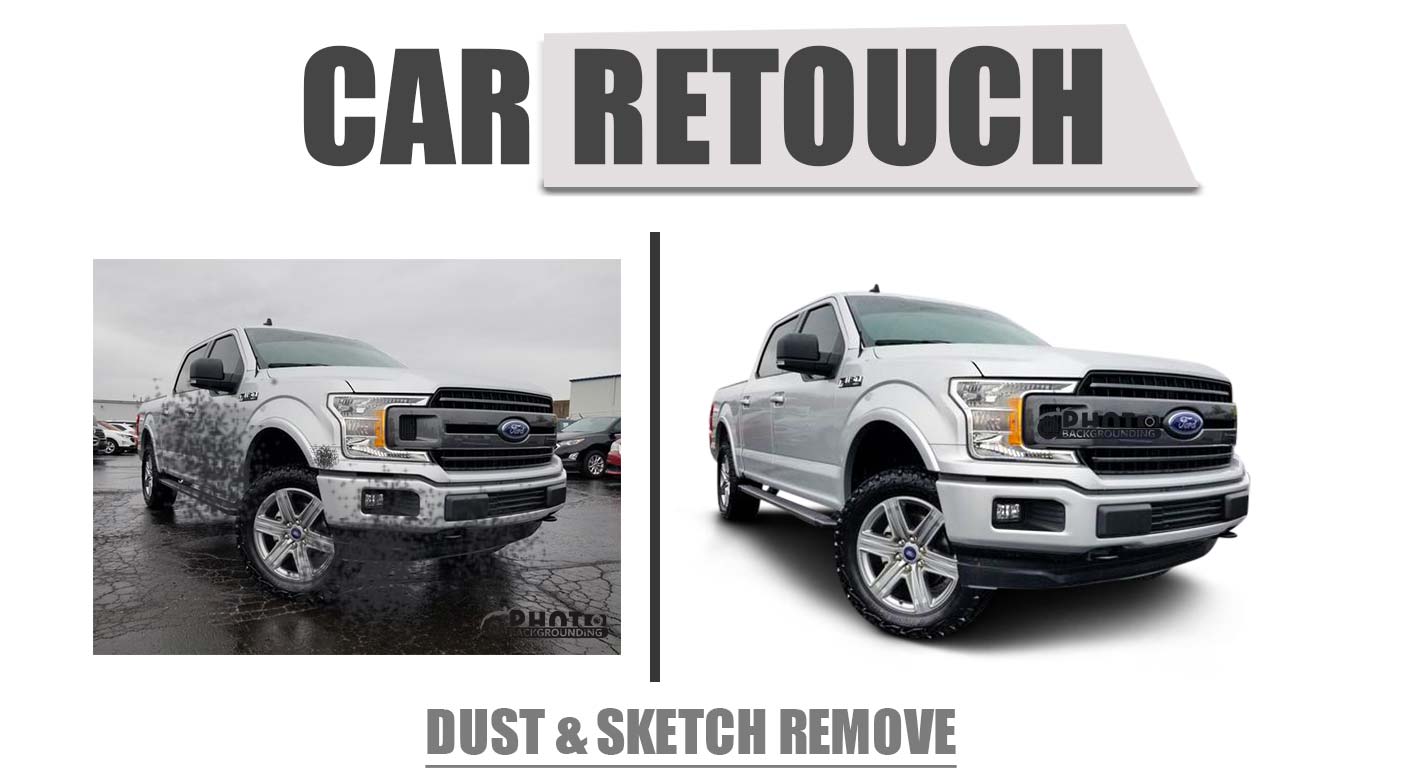 Why do dealers need a photo retouching service?
If we find out the sole reason for photo retouching, it'll be 'Accessibility.' Photo retouching opens the door for many businesses to get more clients.
Your business won't drive customers if you can't attract them with fancy, gorgeous photos. Hence, comes photo retouching. This service offers background replacement, image cut out, car shadow placement, car retouching, and many more.
The cameraman can take good photos but to stand out from the crowd, you need services like- photo restoration and manipulation, removing objects from the background, and retouching methods to add extra sparkle. If you maintain good quality photos of your cars, you'll surely get more clients.
Why Choose us for Best Car Retouching?
You hopefully get some knowledge on the importance of car retouching. If you want to compete on that platform, you need to take experienced people for the automotive retouching service. You know natural photography is time-consuming and costly.
But, using photoshop, you can give real effects and put your idea into the image quickly. We are a car retouching service provider. We consist of some experienced editors dedicated to making you happy by ensuring blissful service. You can check using our free trial opportunity. You can take our service at a minimum price. Plus, you will get a discount on the bulk order.
We give:
1. Car Clipping path
2. Car Background remove service
3. Customizing the automobile's template
4. Automotive image editing service
5. Color correction/ Color adjustment
6. Car shadow- Drop shadow, Natural shadow, and Reflection shadow
Conclusion
Due to the surge of online marketing, dealers like to advertise online. The online platform is an excellent place to reach many potential customers. Here lies a die-hard competition. Everybody tries to beat one another. In this case, a nice eye-catching image will be your perfect weapon. Hopefully, you get some idea of an automotive retouching service. Se, we welcome you to keep us beside you as your service partner.


Subscribe to get
our Newsletter