Free Trial
Please Fill-Up This Form
Something About Car Shadow Service
Today, automobile sellers try to replace traditional product advertising techniques with online marketing. You will find a high level of competition in this field. Everyone tries their best to grab the buyer's attention. Vehicle pictures are the main weapon for online marketing. You need to ensure an ultra-modern look of your image. To make the photorealistic, the use of shadow outweighs all others. You know, without a real photo, potential buyers divert their attention from the picture. But, arranging a photography session is time-consuming and expensive. That's why to cut some expenses; you can contact the car shadow service. They use photo editing tools to give your image a realistic view.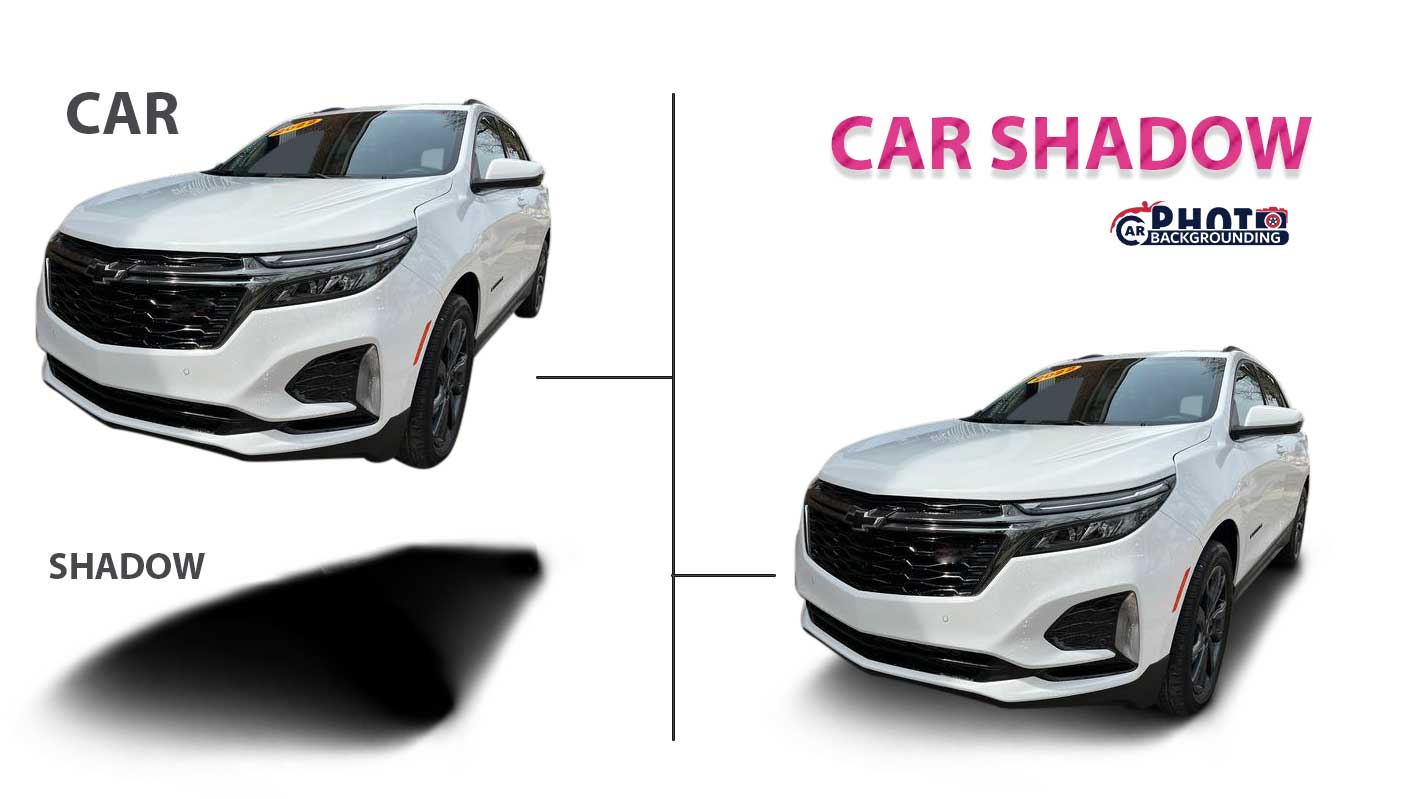 Different Types of Car Shadow
Car Natural Shadow
Artificial shadow is added, but it looks natural. People believe it is real as it maintains perfect crafting and high-quality providing.
Original Shadow
Someone wants to give the original shadow to the car image. For that, you need to keep the same background similar to the actual shadow. It requires when someone does not want to change the existing background.
Car Drop Shadow
This type of shadow occurs beneath the car. Due to light or proper environment, this part of the raw image may be missed. Interestingly, this part of the image makes one's car complete.
Car Reflection Shadow
If you want to give their car an ultra-modern look, give it a mirror shadow. Reflection shadow helps to provide the object's reflection on the surface. Therefore, a clear image will be visible on the surface. This shadowing technique lets you use automobile reflection shadow below, side, or back of the automobile.
Applying shadow in your automobile photograph is doubtless advanced. It needs laser-sharp focus for each element. Today, this type of shadow has become popular for eCommerce products, vehicles, household goods, furniture items, etc.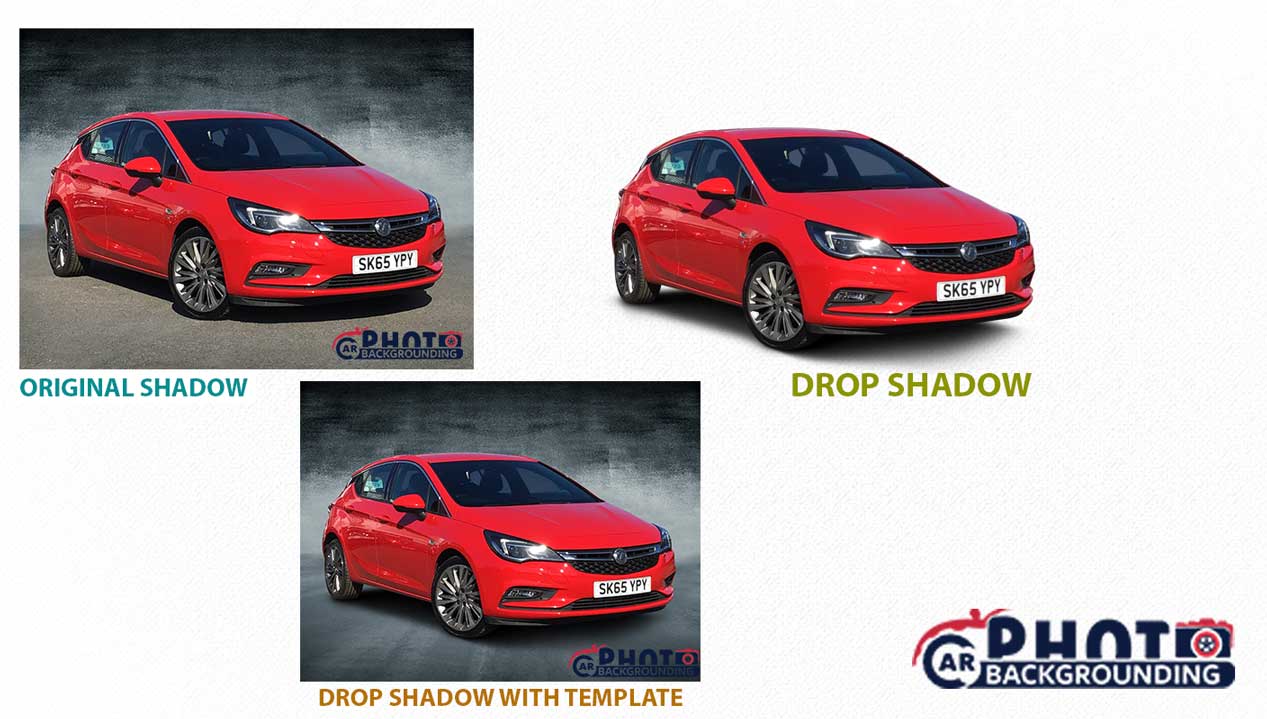 Why do Automotive Dealers need to create shadows on car pictures?
There are various reasons to create shadows on car pictures. For instance, car shadows make a car photo-real. It provides you the style of seeing footage as you'll see cars on the road. It relinquishes the bogus portion of the image. It quite floats a part of the image and shows its real look as purchasers don't have the possibility to visualize the merchandise to locomote around their fingers over the automotive.
They prefer to see the original face of the image for creating a powerful call whether it's price shopping for or not. Car shadow making is a vital concerning and time-consuming part of the car editing sector. One must depend on an expert editing company for a decent car photo. There are several people who like to advance their deals by utilizing appealing images to grab the purchaser's attraction.
There are currently some problems with the photographs that ought to be fastened by the Associate in Nursing professional photograph sterilization organization. A good automotive shadow can assist you with building things to your photos even as create an interesting rummage around for the gang. Some other benefits of making car shadow
To increase the raw shadow of the car.
Adding up new shadow if it's absent within the original image
For guaranteeing correct particularization
For placement, the natural drop or aspect shadow
To make the topic realistic with a singular background
People additionally use shadow redaction services to sell the graphics on their websites.
Why did you choose us?
You already know this isn't a traditional photography session; instead, here will use various image editing tools. So, you need to hire one who has excellent control over those tools. We have a talented and experienced photo editor team committed to ensuring a realistic image with the correct shadow. We care about your time so that we will fulfill your order within the deadline. Also, the pricing is the lowest, and you can enjoy a discount for bulk orders. Hopefully, you don't get upset after taking our car shadow service.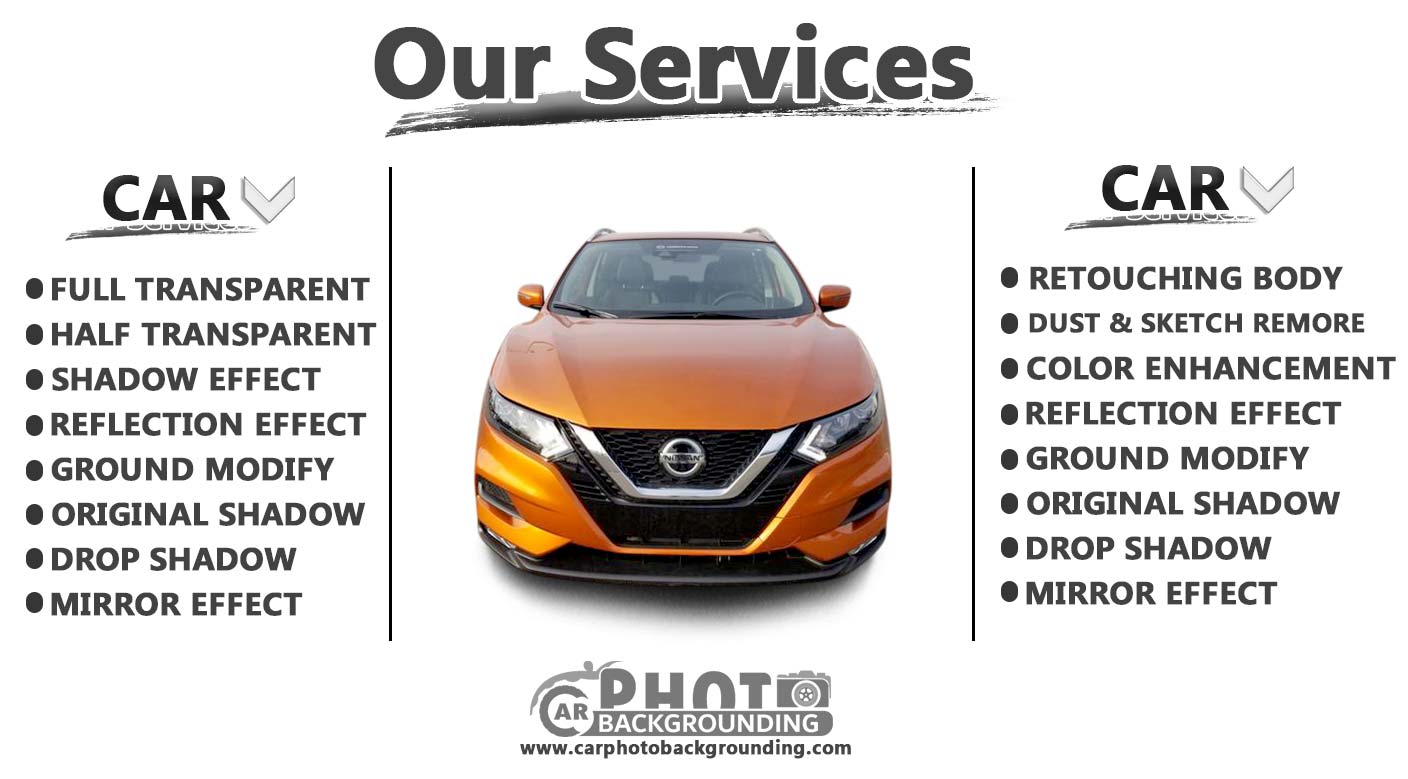 We give:
1. Car Clipping path
2. Car Background remove service
3. Customizing the automobile's template
4. Automotive image editing service
5. Color correction/ Color adjustment
6. Car shadow- Drop shadow, Natural shadow, and Reflection shadow
Final Thought


Subscribe to get
our Newsletter