If you're starting a vehicle wrap business or even just considering it, you'll need to learn how to make a vehicle wrap template from scratch. It's not as challenging as it might sound, and there are just a few easy steps to follow. This article will take you step by step through the process of creating a vehicle wrap template.
What is Vehicle Wrap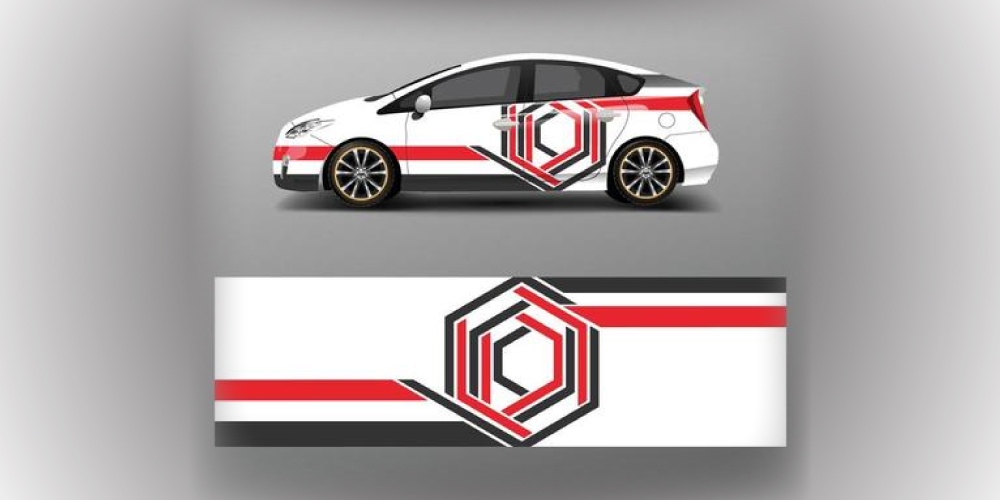 A vehicle wrap is a large vinyl graphic or decal placed on a car, truck, van, bus, motorcycle, boat or any other type of vehicle. Vehicle wraps can be placed on the entire vehicle or just a portion.
Graphics Car Wrap Ideas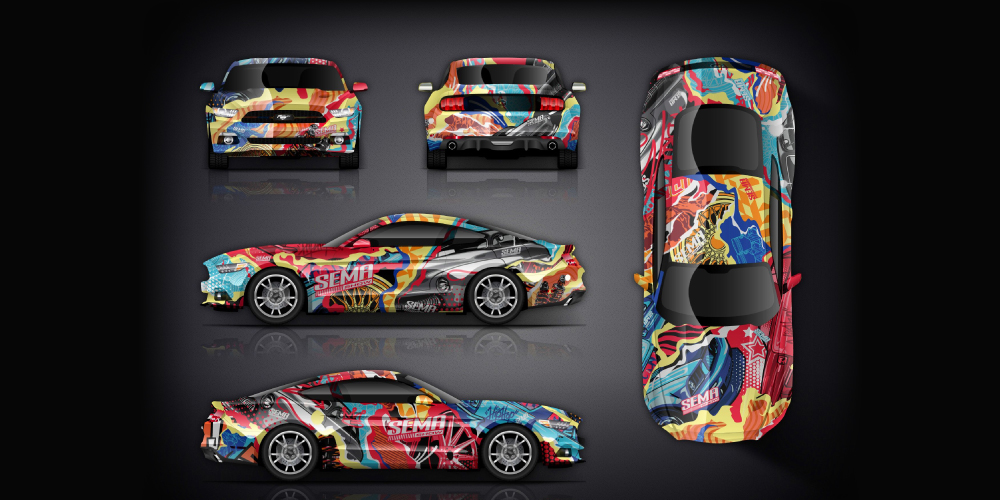 You might see different vehicle wrap types in the market depending on the vehicle type. Forget about different kinds of vehicles, and If you do some research on the internet, you will also get some incredible graphics car wrap ideas for a single type of vehicle.
Some of the ideas are like:
A sleek and stylish all-black car wrap with a glossy finish.

A bright and colorful car wrap with a fun pattern or design.

A Matte car wraps in a unique color or finish.

A chrome car wrap for a sleek and shiny look.

A carbon fiber car wrap for a race-inspired look.
Vehicle Wrap Artwork Requirements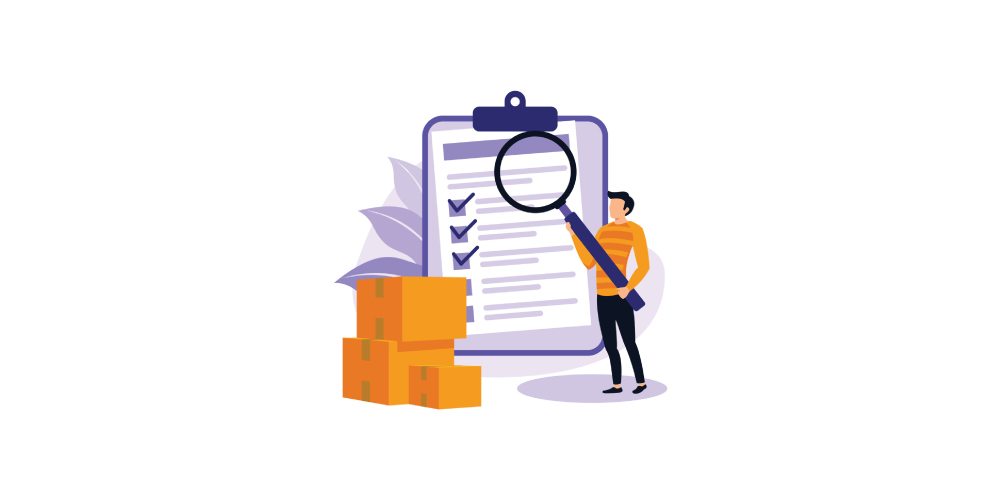 Most vehicle wrap artwork requirements are pretty standard:
Your design should be created at full size or at least 150% of the final printed size

Your design should be saved as a high-resolution PDF

Your design should be in CMYK color mode

Your design should have a resolution of at least 300 DPI
However, it's always best to check with your chosen printer to see if they have any specific requirements for your design.
10 Quick Steps for Making a Vehicle Wrap Template from Scratch
These 10 quick steps for making a vehicle wrap template from scratch, described below, is the easiest way you can find on the internet. You can be a pro in making vehicle wraps or even a photoshop expert. If you follow the instructions listed below, your vehicle can have a reasonably good wrap.
Step 1: Make The Design Using Vehicle Digital Template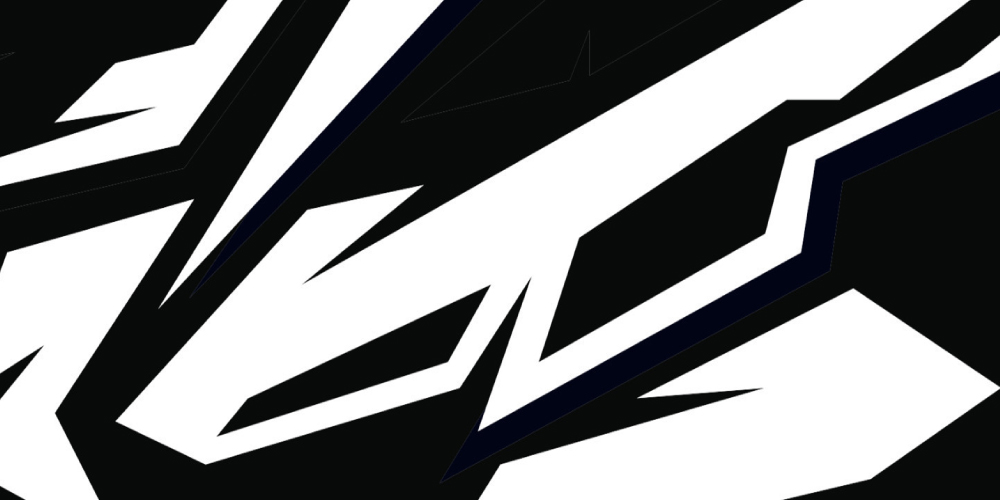 To make an accurate vehicle wrap for your car, you must use the design template of the exact model vehicle you have.The first and most crucial item you require is this. You can search on the internet using the model of your car and find the accurate design template for it.
Or you can photograph the area that you want to use the wrap of your car and work on it in photoshop. In our later section, we'll briefly discuss this concept.
Step 2: Import The Design Into The Editing Software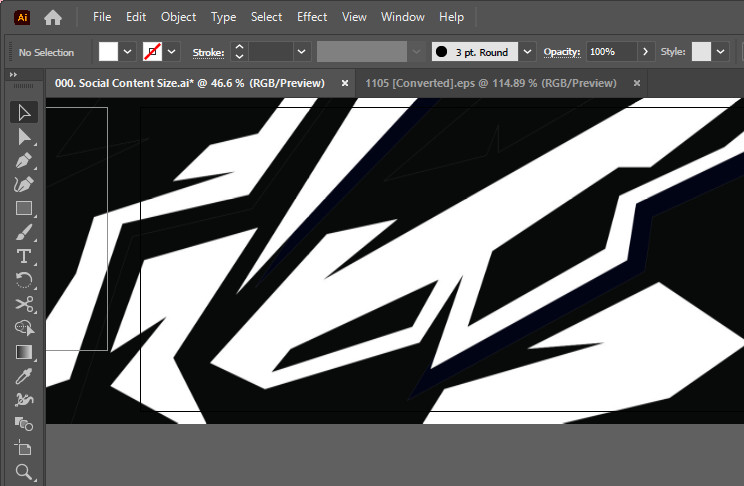 When you get the design template, the next thing you will do is import the template into the editing software. Use any image-editing program, such as GIMP, Illustrator, or Adobe Photoshop. As adobe photoshop cc is one of the best photo editing software professional experts use, I will also suggest that. Most of the experts use Adobe softwares to provide successful car image editing services to their clients.
Import the design template that you downloaded in the previous step. To import, you can drag the design template file and drop it on a blank artboard or use the Menu to achieve that.
Step 3: Create Your Design On Paper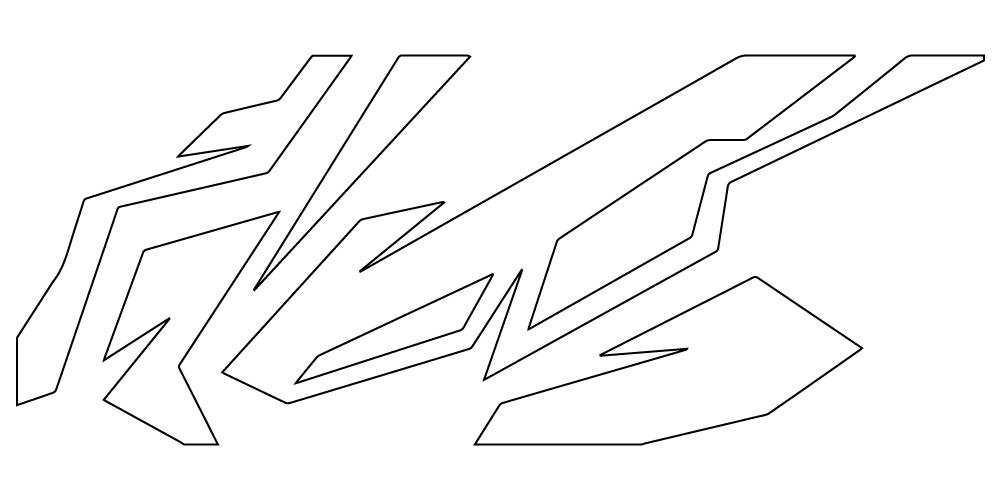 After importing the design template on the photoshop artboard, you get the exact area where you can create any designs you like. But before doing that, I suggest you make your design on paper first.
Sitting with your pencil and a blank paper gives you time to brainstorm and boost your imagination to create unique designs. Sketching your design also helps you to create an initial draft, and you can show it to your client to know their taste.
Step 4: Put The Design On The Software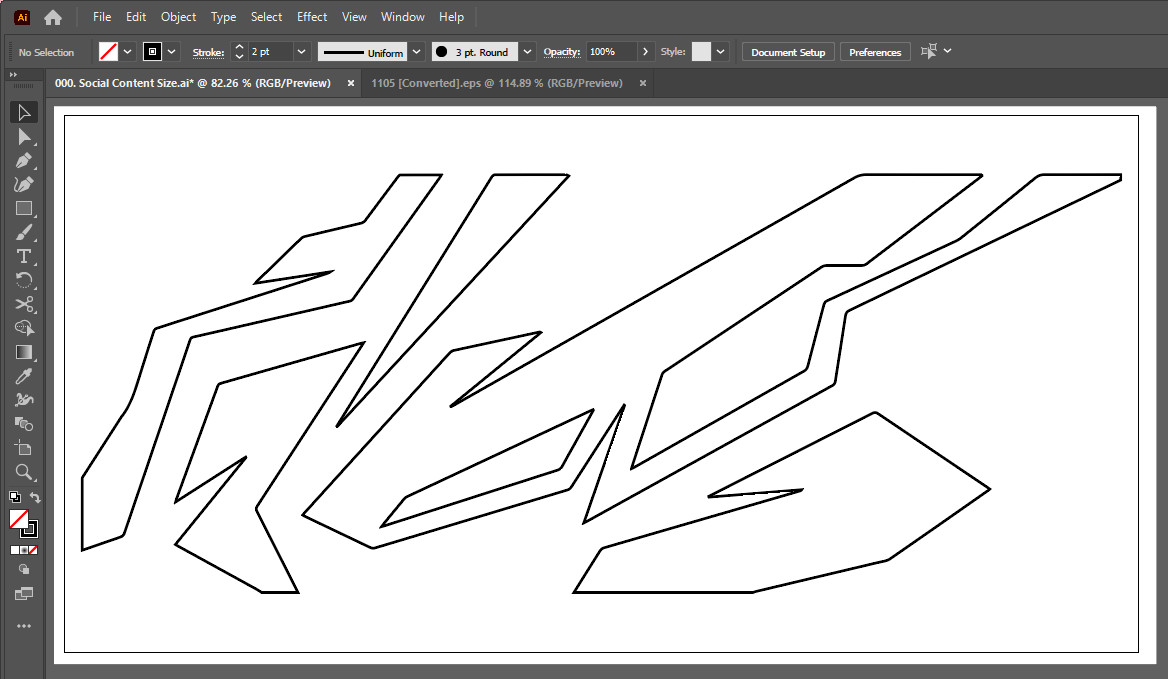 After you approve the initial design sketch, it is time for you to put the design on the software. While designing, there are a couple of things that you need to keep in your mind, and these are:
Keep your design's essential elements(Logos, Pictures, Shapes, etc.) in large-size formats.

Focus on the elements that matter.

Make the design and its colors eye catchy.
Step 5: Fix The Size
As I mentioned in the previous step, you must ensure that the elements, graphics, logos and pictures are visible from afar. Which is why keeping them large is essential. In this step, we will work on the element sizes and fix the overall area sizes if it still needs to be added.
Step 6: Use The Correct Color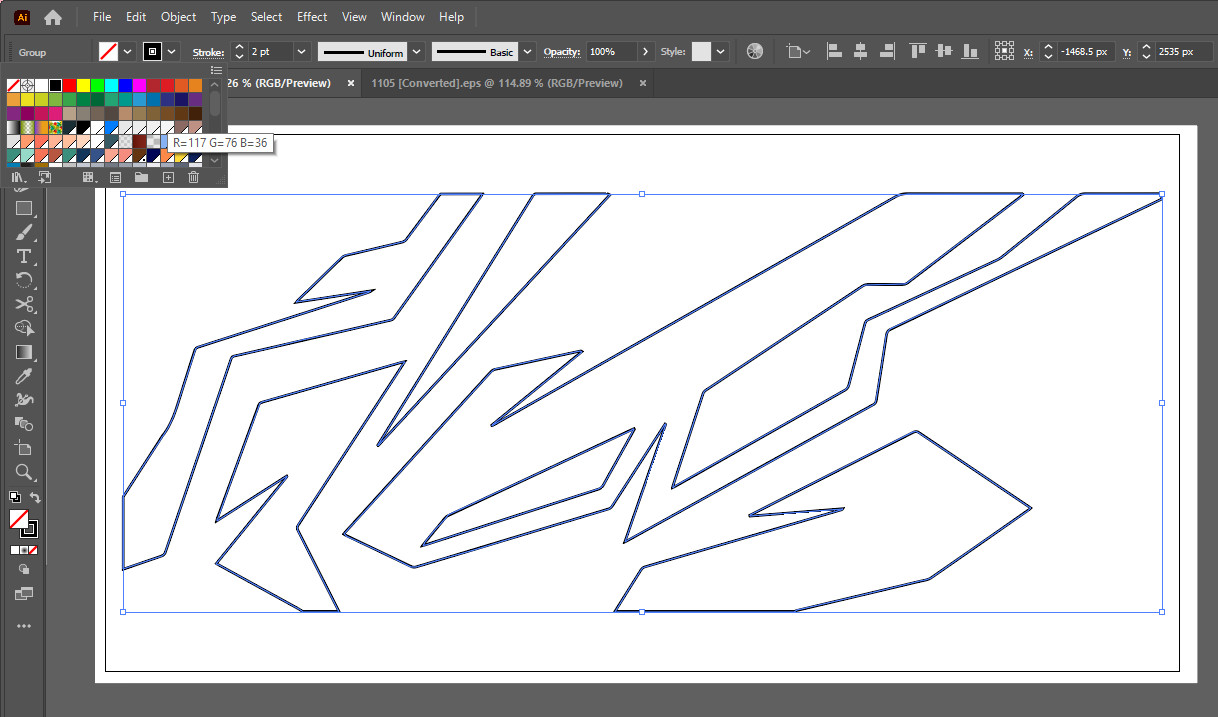 While making a vehicle wrap template, you must be careful with the color you use. Vehicles are fast-moving products, so you must use solid colors and ensure the design is visible while moving.
Using colors that pop will allow your design to pop as well. Use dark colors sparingly; light or pastel colors have visibility issues. You can use intense Red, Green, and Yellow colors in your design.
Step 7: Use Text Wisely
If you have text in your design, then use it wisely. Use only the essential words and keep them at least 8 inches (20 cm) tall so that when the vehicle moves, they stay visible. Only include a few words if it's necessary. 
Along with the font size, the fonts should be in bold mode. Apart from that, the difference between letters should also be maintained so that they don't get in the way of doors or joints.
Step 8: Use The Actual Vehicle Body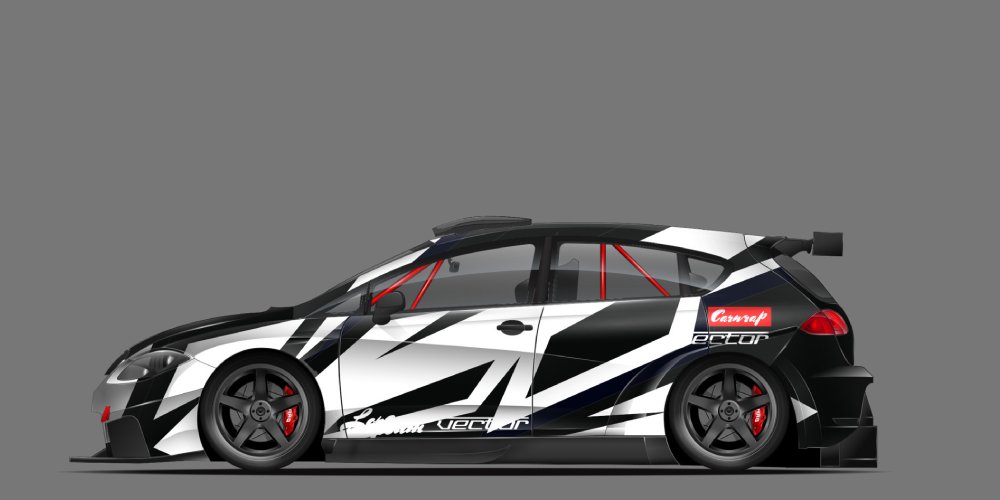 With the previous step, the making of the design for the vehicle wrap should be done. This step is more like a suggestion than a process. If you are still looking for the design template on the internet, try using the actual vehicle pictures to make the wrap design. Once you shoot photos of the actual vehicle body, import them on the software and cut the tire areas before designing the entire area.
Step 9: No Complex Design
This is another suggestion from an expert who only goes for a simple design for the vehicle wrap. Complex designs are time-consuming and sometimes not visible while vehicles are in motion.
Step 10: Check Flaws, Save As Separate Files and Print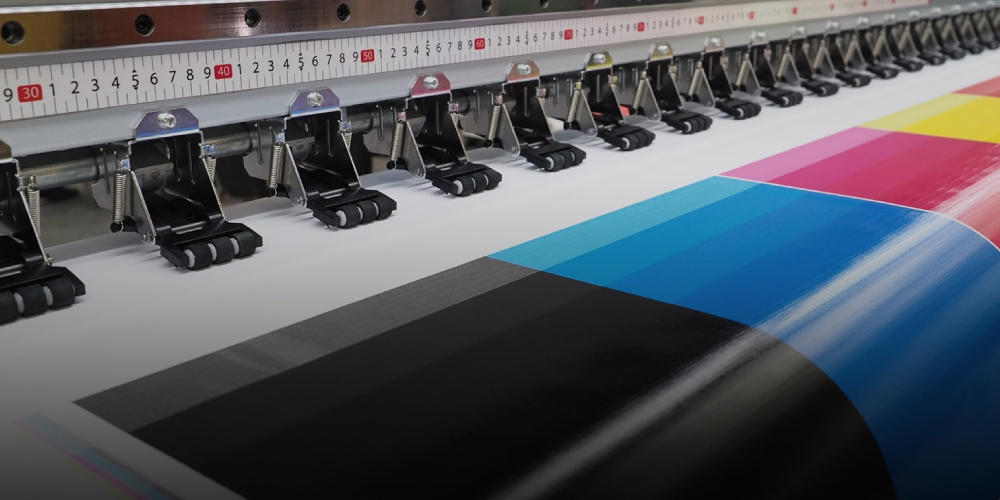 In this last step, we will revise our design to find flaws, if there are any. If you follow the steps and make the design by keeping them in your mind, you won't find many faults.
After fixing the flaws, save the design template for a wrap in different folders based on the different sides of the vehicle. Keeping different side designs in separate folders allows you to find them quickly and also makes them easy to understand for the printing people.
Now send the saved files to the vehicle wrap printing press, and when they send the wrap, apply it to your vehicle.

FAQ
Why Use Vehicle Wrap?
Vehicle wraps are an effective form of advertising because many people can see them. Additionally, they're a fantastic way to market your company or brand.
How Much Does a Vehicle Wrap Cost?
Depending on the size and complexity of the design, a vehicle wrap can be expensive. Vehicle wraps can range in price from a few hundred to several thousand dollars.
Conclusion
Look no further if you're looking for a quick and easy guide to making a vehicle wrap template! You can create your template by following these 10 easy steps that are provided in this blog post.. 
You could make a template that is customized for your particular car by using the methods shown below. So, what are you holding out for? Begin right now!